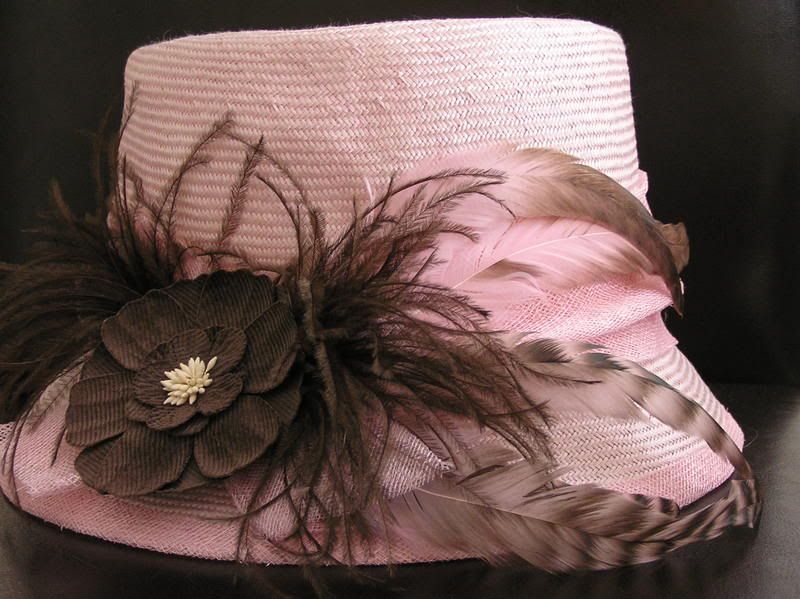 Just posting a picture of my last hat for the year. This was a straw hat.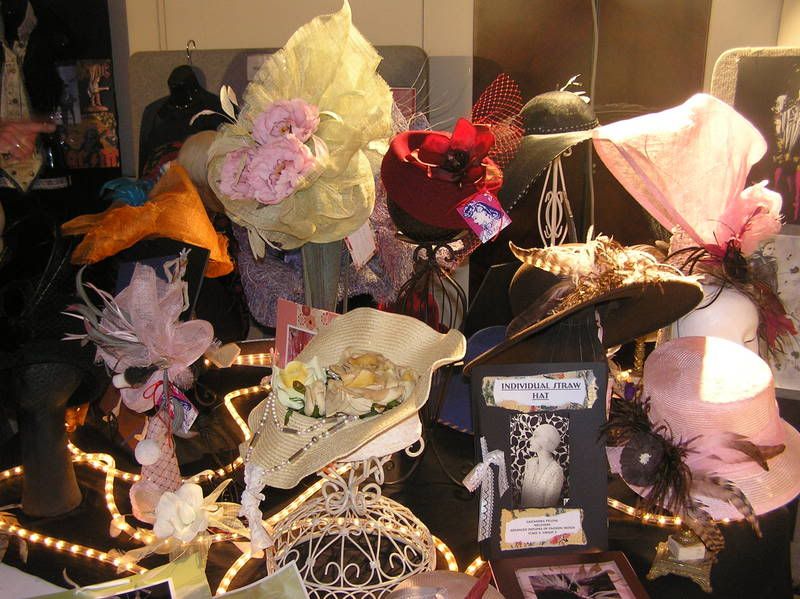 And I thought I would just show a picture of the display at the Fashion Parade last night. The photo is a bit hard to look at though. There is just too much in the picture.
The fashion parade was good - but not as good as 2 years ago (am I allowed to say that??). There were only a couple of ranges that I thought were fantastic. The others were just good. I was expecting more....
That is all for now, signing off.